Looking for top-notch tree removal services in Chicago? Our expert team offers professional and reliable tree removal solutions. Whether you need tree removal for safety, aesthetics, or construction purposes, we've got you covered. Contact us now for expert tree removal services in Chicago!
Chicago Tree Removal Service offers expert tree pruning services in Chicago to help you trim and shape your trees for optimal health and aesthetics. Our experienced arborists utilize industry-leading techniques to ensure the vitality and beauty of your trees. Enhance the appearance and safety of your landscape with our professional tree pruning solutions.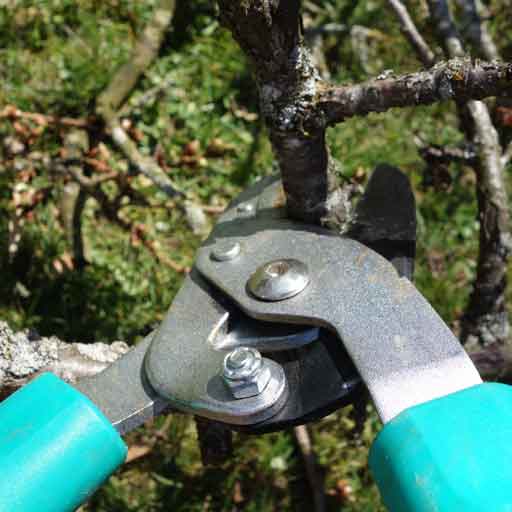 Commercial Tree Care Services
Need professional tree services for your commercial property in Chicago? Our experienced team offers efficient and safe tree removal, maintenance, and trimming, enhancing the beauty and safety of your premises.
Facing an emergency situation? Our Chicago tree removal service is here to help! We provide prompt and efficient emergency tree removal, ensuring the safety of your property. Trust our experienced team for quick and reliable service. Contact us now!
Dealing with storm damage? Our professional Chicago tree removal service specializes in handling storm-damaged trees. Count on our experienced team to safely remove fallen or damaged trees, restoring the safety and aesthetics of your property. Contact us for reliable storm damage solutions today!
Ensure safe and reliable utility services with our utility line clearance solutions in Chicago. Our experienced team provides efficient tree removal and trimming services to maintain proper clearance around utility lines. Trust us for expert utility line clearance services. Contact us today!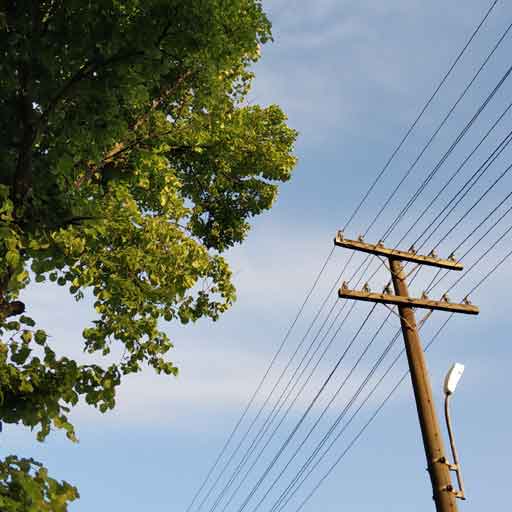 We go out on a limb to work for you!